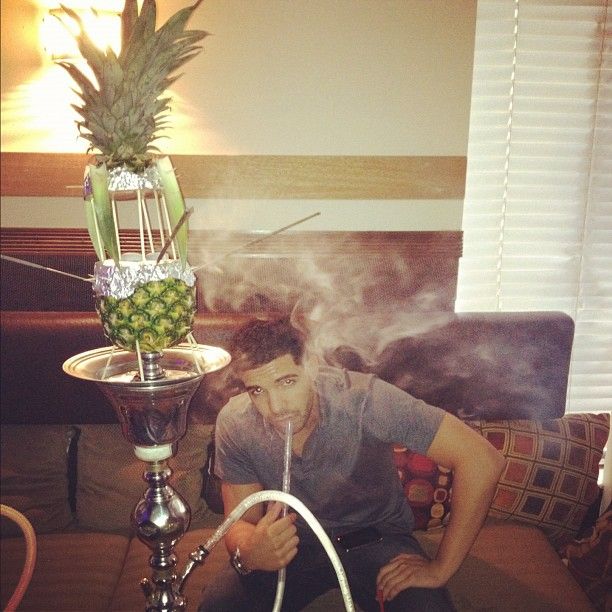 Talent scout James "Jas" Prince Jr. who discovered Drake and introduced Drake to Lil Wayne, claims he is owed royalty payments.  Prince has filed a lawsuit in Manhattan Supreme Court, against Drake's management team.  Prince alleges that Drizzy's managers Cortez Bryant, Gerald "Gee" Roberson, Derrick Lawrence and the firm Aspire Music Group LLC owes Prince and Drake $100,000.
Prince alleges that Bryant verbally agreed to pay a portion of the profits earned from Drake's deal with Young Money. Aspire Music Group has allegedly refused to pay, and now Prince wants the court to appoint a receiver and bar the defendants from renegotiating their contracts with Drake until Prince is paid.
Drake doesn't seem worried about it.  Drake sent an Instagram of his hookah session and tweeted his fans today:
Despite what your daily dose of bullshit may lead you to believe. I am forever about this Young Money team.

— Drizzy (@Drake) August 2, 2012
This summer, Drake is focusing on finishing Highschool (only 1 credit left).
Follow us on Twitter @OCNNReport!
OCNN Celebrity & Entertainment Columnist- Sahirah @Sahirahonscene